On September 17, on opening the 21st China international industry fair, Shanghai petrochemical, shengli oilfield, shengli oilfield xinda pipe three common to declare "continuous sucker rod in carbon fiber and its development as the core of the new efficient machine mining system", was first set up the China international industry fair GongBoHui awards (" CIFF lottery ").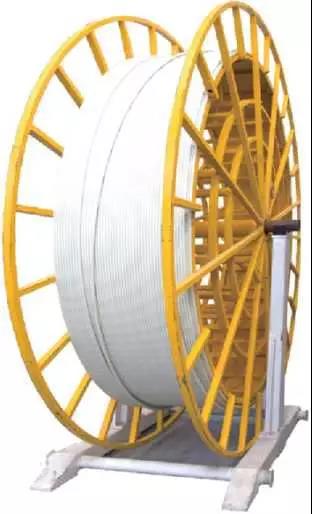 Unlike most of the exhibits at the expo, "a new and efficient mechanical production system based on the development of carbon fiber and continuous sucker rod" is not a specific product, but a system containing technology and equipment.Shanghai petrochemical company develops and produces advanced materials of carbon fiber, shengli xinda pipe company develops and produces carbon fiber sucker rod/special joint and operation truck, shengli oilfield develops on-line quality monitor of carbon fiber sucker rod and develops technical software for oil production system design.
The system is also the first successful case of sinopec's deep integration of production, marketing, research and use, close cooperation between upstream and downstream, development and application of carbon fiber new materials to enhance the traditional oil recovery industry, and achieved remarkable results.
It is known that the system's carbon fiber reinforced composite continuous sucker rod, the length of up to 5000 meters, successfully overcome the past operation of electricity consumption, easy to corrosion, short service life, up and down the need for long time and other shortcomings.At present, it has realized the direct economic benefit of 245 million yuan in the industrial application practice of 545 Wells in 94 blocks of five domestic oilfields.